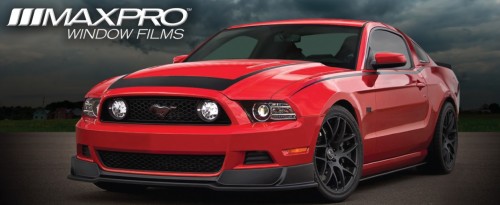 For years, the window tinting industry operated in much the same way. The market was dominated by a handful of manufacturers who cranked out product to meet growing demand, and many companies simply reboxed those films to sell as their own.
There were known problems with this window film product: poor shrinkability, discoloration, cracking, peeling, bubbling, and delaminating. There were improvements to be made, for sure.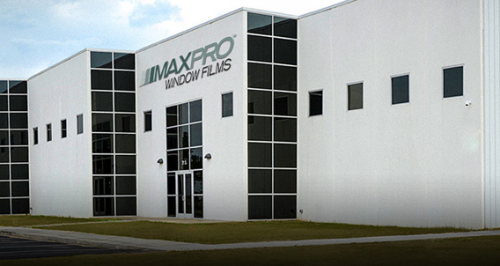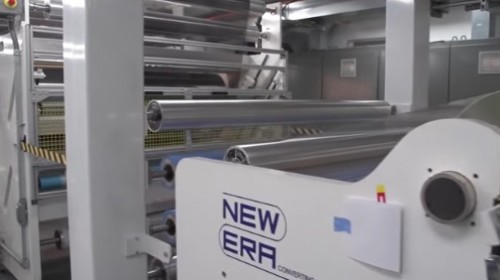 Specifically, we wanted to develop a product that featured an unusually stable dye, a substrate that made for easy application in all kinds of weather, and a window film that wouldn't peel, bubble, or crack.
Our manufacturing facility in North Carolina houses the newest and most advanced machine in the United States, and is now producing visibly superior window films.
All window films are 100% American made in North Carolina, and they're backed by a limited lifetime guarantee against fading, peeling, cracking, adhesive failure, demetallization, and delamination.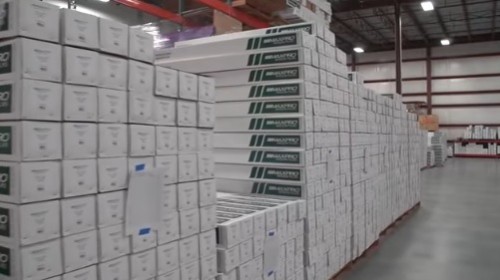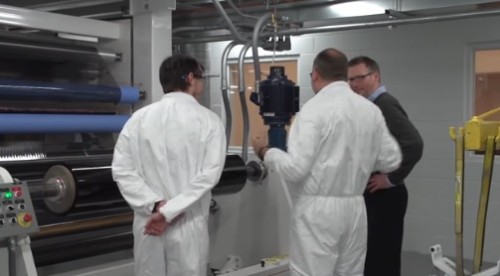 Maxpro Window Films Specifications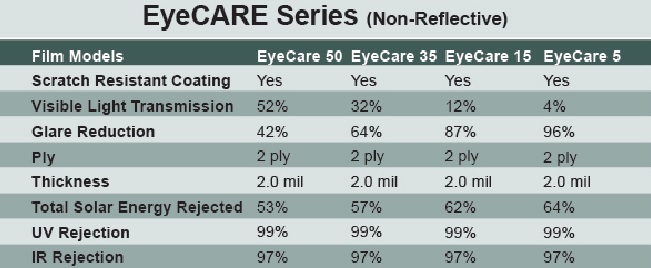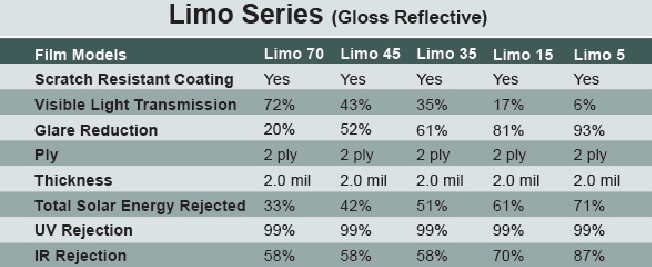 Contact- 018-3199068
Email- sales@mxpro.com.my